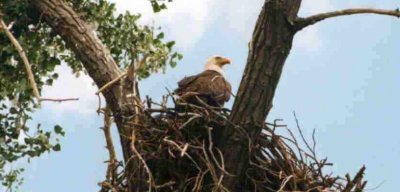 Photo Tom Mattey
---
Some of the Attractions and Points of Interest
Train Tracks, Water Tower, Rail Cars
Allison-Arboles was once part of the passenger and freight rail system that was abandoned in the 1950's. Remnants of old railroad bed are still visible some areas along Highway 151.There are also rail cars to be seen in pastures if you look carefully. Visit the old rail cars and water tower near Windsurf Beach.
Spring Creek and Fosset Gulch
Superb wildlife watching. See deer, elk, eagles, hawks, turkeys and other wildlife. Accessible by vehicle, bicycle (on improved roads only) horseback and hiking Both offer all the beauty of the southwest mountains.
Sambrito Wetlands Area
Wildlife Refuge. Scheduled bird and wildlife watching tours.
Great hiking!
Windsurf Beach
Located in Navajo State Park, A popular spot for windsurfers and windsailers. Picnicking also allowed.
Photos of the Navajo Lake area
Special Events
Annual Parade, Food, Independence Day celebrated by the Community.
The Tiffany, Allison, Rosa, Arboles Historical Society is dedicated to promoting community enrichment. Rosa is the town that was displaced when the lake was formed.



Located approximately 6 miles east of Allison-Arboles, on Highway 151.
Scheduled tours are available during the summer months.



All content ©1997- 2021navajolake.com

site established 4/97

Please direct any concerns to the enobriga@hughes.net